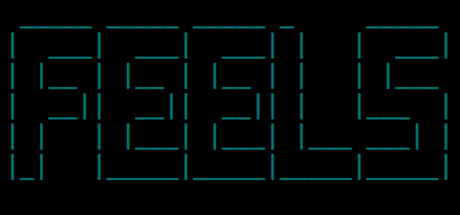 Who are you and why did you come to this land?
This is a dark age and not a place to be.
Peasants do not leave their houses, lords stay in their castles.
We're at the edge of the realm and unpleasant things are hiding out there.
Do not take the current silence for granted.
The fragile balance had been disrupted and terrible events are about to happen.
If you're bold enough, you might be able to change this place's fate.
But act wisely and remember, there will be no second chance.
Subscribe to the newsletter: